Software
Google Photos Can Now Make Vacation Albums for You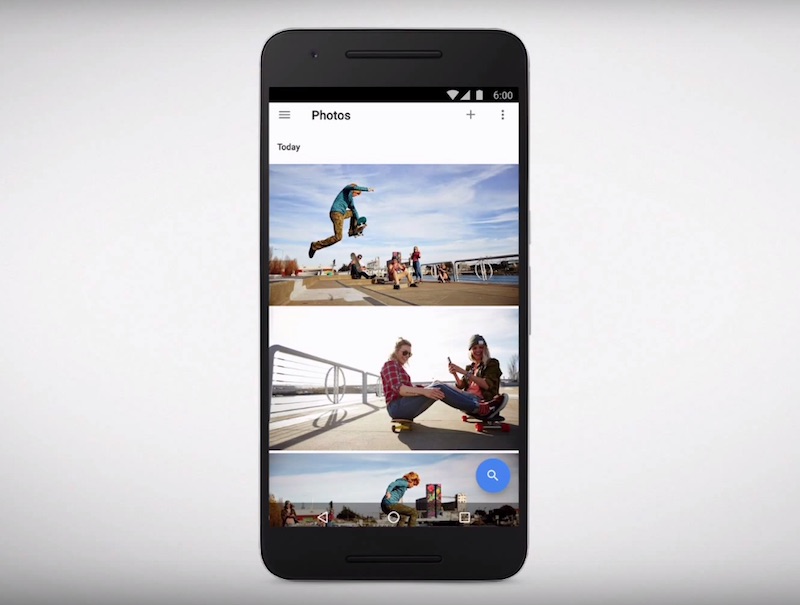 You may know plenty of people who like sharing the photos they took during their recent vacation and trips on social media. But even the biggest social aficionados find it a jarring task to curate these photos. Luckily for them, Google has come to the rescue.
Google says that its Google Photos service will now suggest a new album to users after they have been to an event or a trip. The company, furthermore, will also curate the "best shots" that a user has taken. What's more, Google Photos will also integrate maps to add location details and describe how far someone has travelled.
Users can add text captions to the album, and quickly turn on collaboration to let their friends and family members to add their own photos to the album as well. Even if you don't want Google's assistance with the curation and album creation, a user can manually add maps, texts, and location pins to their new as well as existing albums.